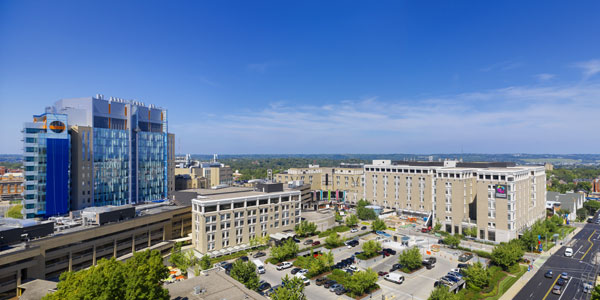 A Leader in Improving Child Health
Cincinnati Children's, a nonprofit academic medical center established in 1883, is one of the oldest and most distinguished pediatric hospitals in the United States.
We offer comprehensive clinical services, from treatments for rare and complex conditions to well-child care. In the 2019-20 U.S. News & World Report survey of best children's hospitals, Cincinnati Children's ranks No. 3 among all Honor Roll hospitals.
With more than 600 registered beds, Cincinnati Children's had more than 1.3 million patient encounters and served patients from all 50 states and 58 countries, including 589 international patients, in fiscal 2017.
Ranked No. 3 in the Nation
Cincinnati Children's is ranked #3 in the nation among Honor Roll hospitals in the U.S. News and World Report 2020-2021 Best Children's Hospitals.
Whatever your needs are, we excel. From research to clinical care, and orthopedics to cancer care; we are ready to partner with you by bringing world-class healthcare to Cincinnati and around the world.
Together, we are changing the outcome for patients and families.
Our Specialty Rankings
#3 Cancer
#3 Diabetes & Endocrinology
#3 Nephrology
#3 Orthopaedics
#4 Pulmonology
#4 Urology
#5 Gastroenterology & GI Surgery
#5 Neurology & Neurosurgery
#7 Neonatology
#14 Cardiology & Heart Surgery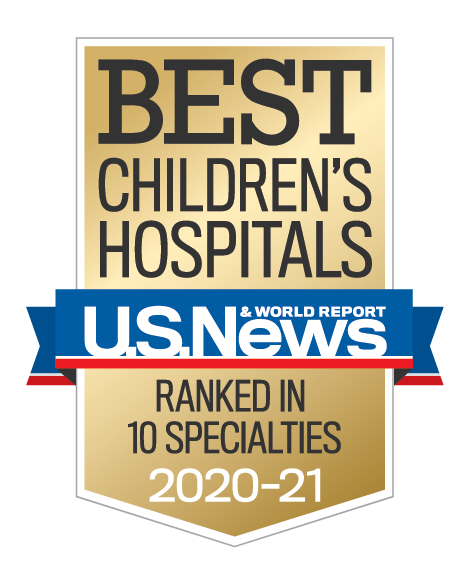 News & Helpful Information
Commitment to Diversity
"Cincinnati Children's is determined to strengthen our environment for all patients, families, and employees, so that diverse views and backgrounds are welcomed and valued. We are better when we all work together in our pursuit of innovation and outstanding outcomes, experience, and value."
- Michael Fisher, CEO